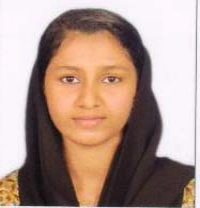 CA SELFIA P S
All Kerala 1st Rank in CPT & Kottayam Centre 1st Rank 1st Rank in INTER
Looking Back.... I feel I have taken a wonderful decision in my career by joining Biswas for my CA Studies.Biswas is very much committed in providing productive & concept oriented classes in the various professional courses while seeking each students individual satisfaction.I am cent percent satisfied with Biswas for how they attend to each students requirements.For CA aspirants Biswas is perfect destination & I can personally guarantee this.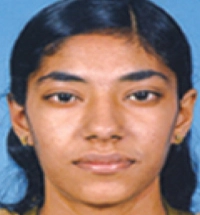 CA BLESSY GEORGE
Chartered Accountant
Although I am a Science student, I was able to have a strong base in Accounting related subjects only because of being a student of Biswas.Classes are conducted by eminent faculties. What a teacher is more important than what he teaches. This proclamation best suits our faculties . They behave not as teachers but our elder brothers and parents. That is why we feel a homely atmosphere here.

JENSON JOY
(CPT Topper with 94% mark & CA INTER Topper)
It really has been a great experience for me here. What attracted me the most is the concept oriented classes and sincerity of the faculties. The most appreciable thing is individual attention and care given to the students and their willingness to clear each and every doubt with utmost patience and clarity. In all, as a student of Biswas, I would recommend Biswas as the best choice to achieve your dream to be successful CA. Feeling blessed to be part of institute...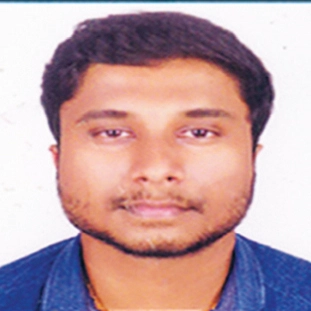 Alex Varghese
( CMA Final Student )
Proud to be a Biswasian. Biswas is the best coaching centre for CA/CMA aspirants. The faculties here are very professional. And the concept oriented teaching style which differentiate Biswas from others, helps the students understand every aspect of each subject and thus makes learning very easy and comfortable. I strongly recommend Biswas for those who wish to be successful and shining professionals.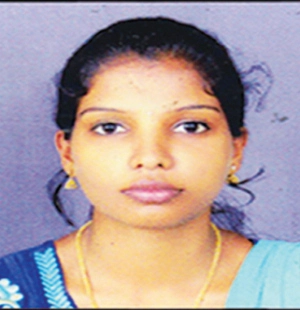 Divya Binu
( CMA Final Student )
I am a CMA Final student in Biswas. I'm totally satisfied with the excellent coaching and top infrastructure provided there. Concept oriented classes. Regular exams are conducted to improve our studies. Faculties and staffs are very friendly and supportive. Individual attention is given to each and every student. I'm so privileged that I got the opportunity to study in BISWAS to pursue my dreams.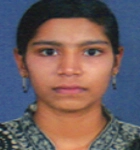 CA SHEETHU SARA
( Chartered Accountant )
The classes are excellent and very comfortable for me to attend. I am really enjoying the class very well in forms of both problem wise and concept wise. Classes are superb with exhaustive coverage of syllabus in effective manner. Detailed examples are given for each and every topic as much as possible.